Articles
Pages
Authors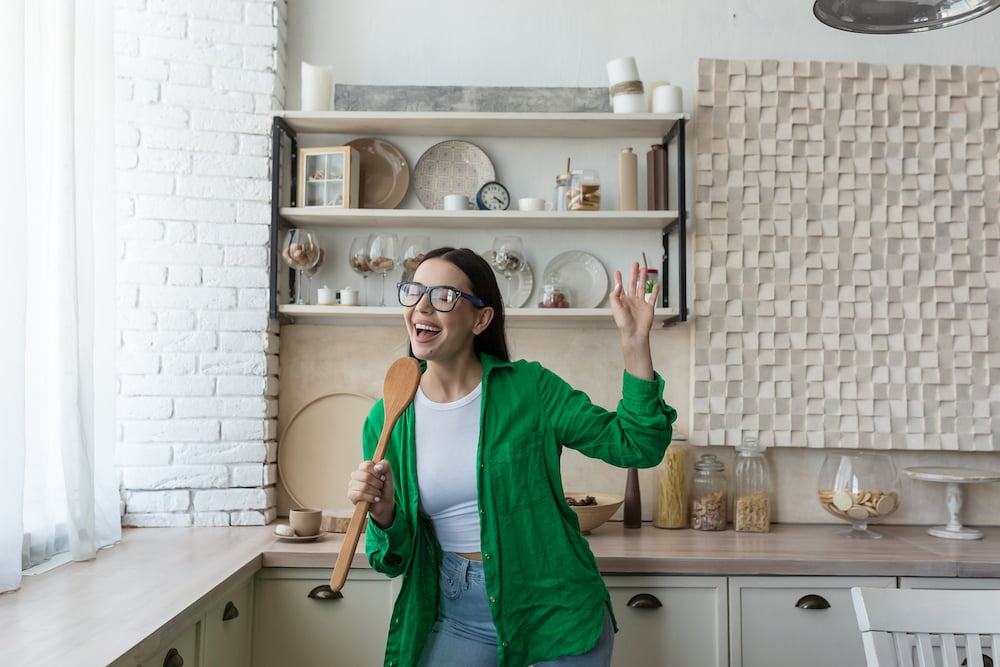 Abby is the founder of shortstorykitchen.com and loves sharing stories about her favorite kitchen tools.
She has been cooking for over five years and enjoys experimenting with different flavors and ingredients worldwide.
In addition to her passion for cooking, Abbie loves to share her knowledge with others by writing about food entertainingly, making readers feel as if they are sitting around her kitchen table enjoying delicious meals.
As part of this mission, she frequently discusses utensils, kitchen tools, appliances, and gadgets that can help bring out the best in any dish.